Ever wondered what makes the Nordic model so special, or why tripartisanship is so important? SAMAKs popular pamphlet «The Nordic Model for Dummies» is now available in 9 languages.
The pamphlet builds on the NordMod2030-project.
—
Har du lurt på hva hva som gjør den nordiske modell så spesiell, eller hvorfor trepartssamarbeid er så viktig? SAMAKs populære pamflett «The Nordic Model for Dummies», foreligger nå på 9 språk.
Pamfletten bygger på NordMod2030 prosjektet.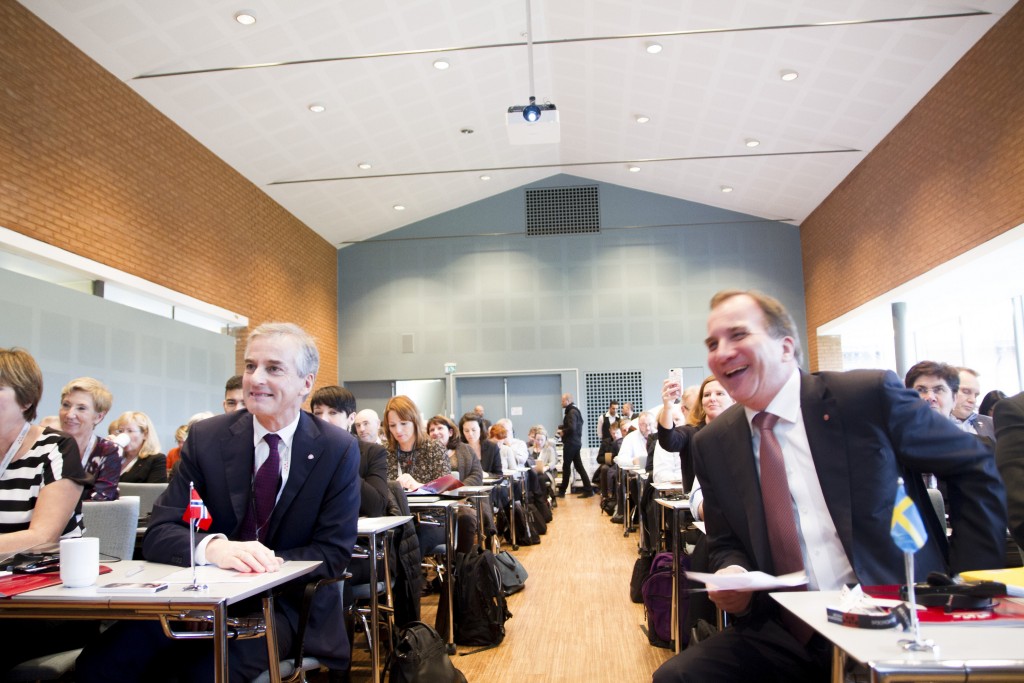 English: "The Nordic Model for Dummies – All You Need to Know in 6 Minutes"
Norsk: Den nordiske modellen på 6 min (PDF)
Svenska: «DEN NORDISKA MODELLEN PÅ 6 MINUTER!»
Isensku: NORRÆNA LÍKANIÐ Á 6 MÍNÚTUM!
Dansk: «DEN NORDISKE MODEL PÅ 6 MINUTTER!
Suomeksi: «POHJOISMAINEN MALLI 6 MINUUTISSA!»
Føroyskt: Norðurlendska vælferðarskipanin uppá 6 minuttir!
Espanol: El Modelo Nórdico para Dummies – Todo lo que necesitas saber en 6 minutos (PDF)
Chinese: 北欧模式》之 愚人指南//The Nordic Model for Dummies(Chinese Version) (PDF)
Latvian: «ZIEMEĻVALSTU MODELIS IESĀCĒJIEM»